All parts included in the machineCam are available as spares, please see the "What is included" section.
There are also a number of accessories to the machineCam system: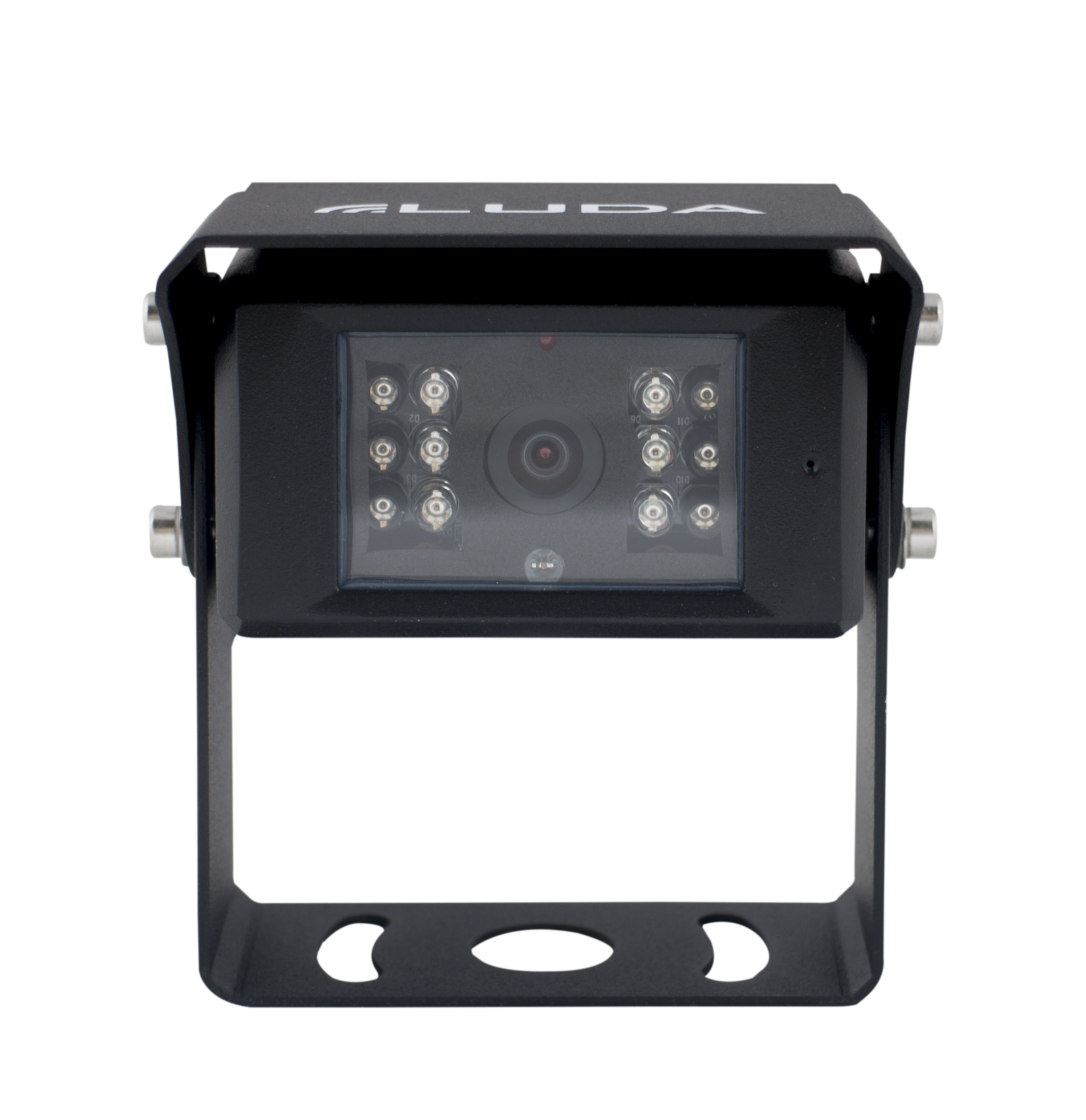 Extra camera (art. no. 1050)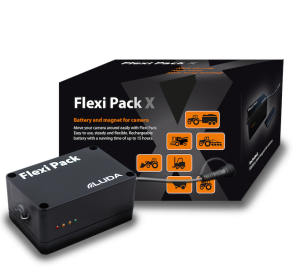 PowerBank (art. no 1064) is a battery pack for a completely wireless camera system. The battery and camera can be fastened with magnets (included) for placement everywhere.
Magnetic antenna (art. no. 5027)
Fan shaped monitor stand (art. no. 7022)